THAT PARTY TRUCK IN
DENVER, CO
Whether you're looking to impress your corporate clients, having a family get together, or just looking for a unique way to entertain your guests, That Party Truck has you covered. Our entertainment specialists will help you build an all-inclusive custom package to meet your party needs, so that you and your guests can enjoy your event around, inside, and ON TOP of the most unique entertainment vehicle in Colorado.
WHO DOESN'T LOVE A GOOD PARTY?
Well, with that being said, time to make that party GREAT! TPT is a unique party experience in itself but add your guest to the list and parties become events! With the many different features TPT has to offer, you can select the package that best suits the needs for your event. From birthdays to block parties, TPT has something for every occasion!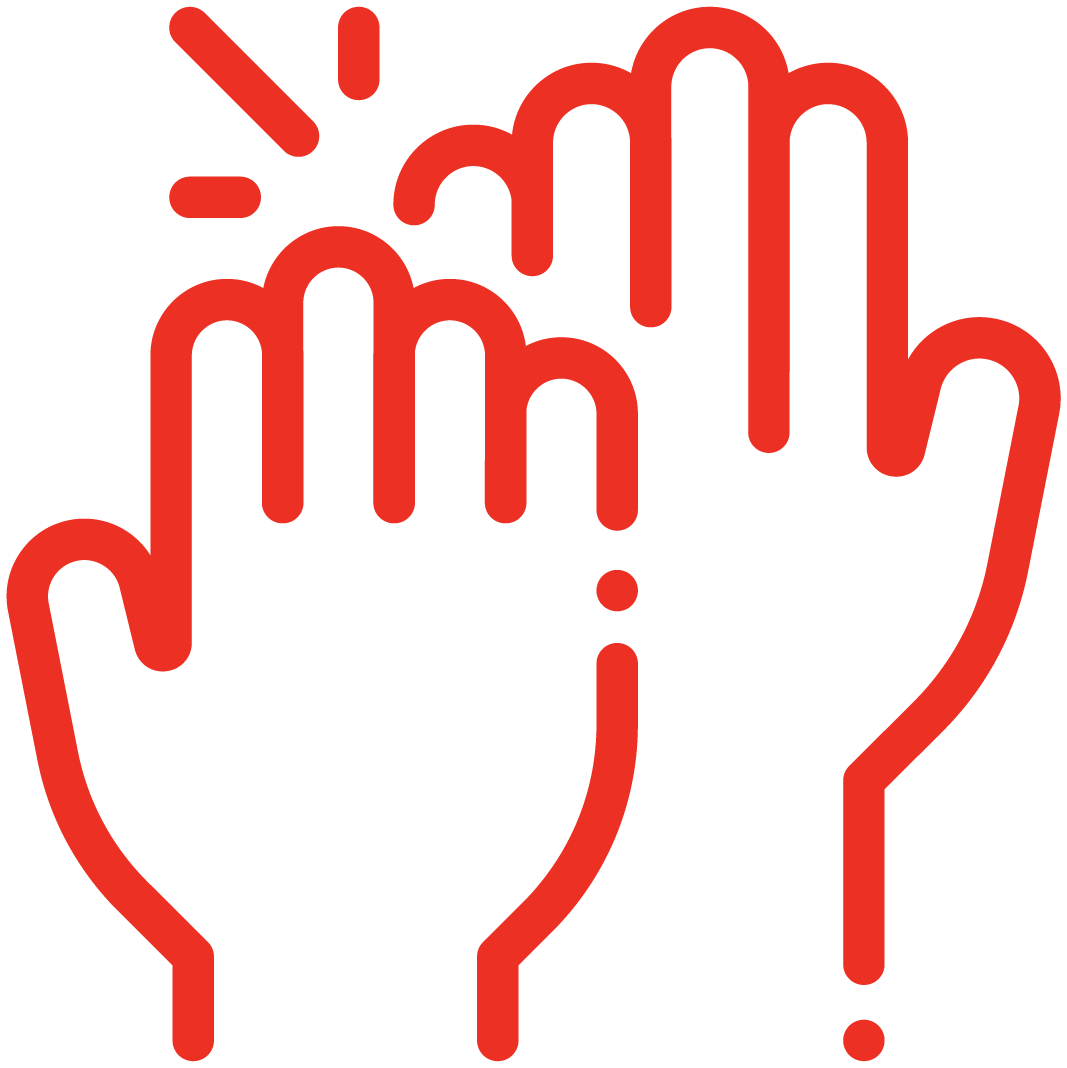 TAILGATES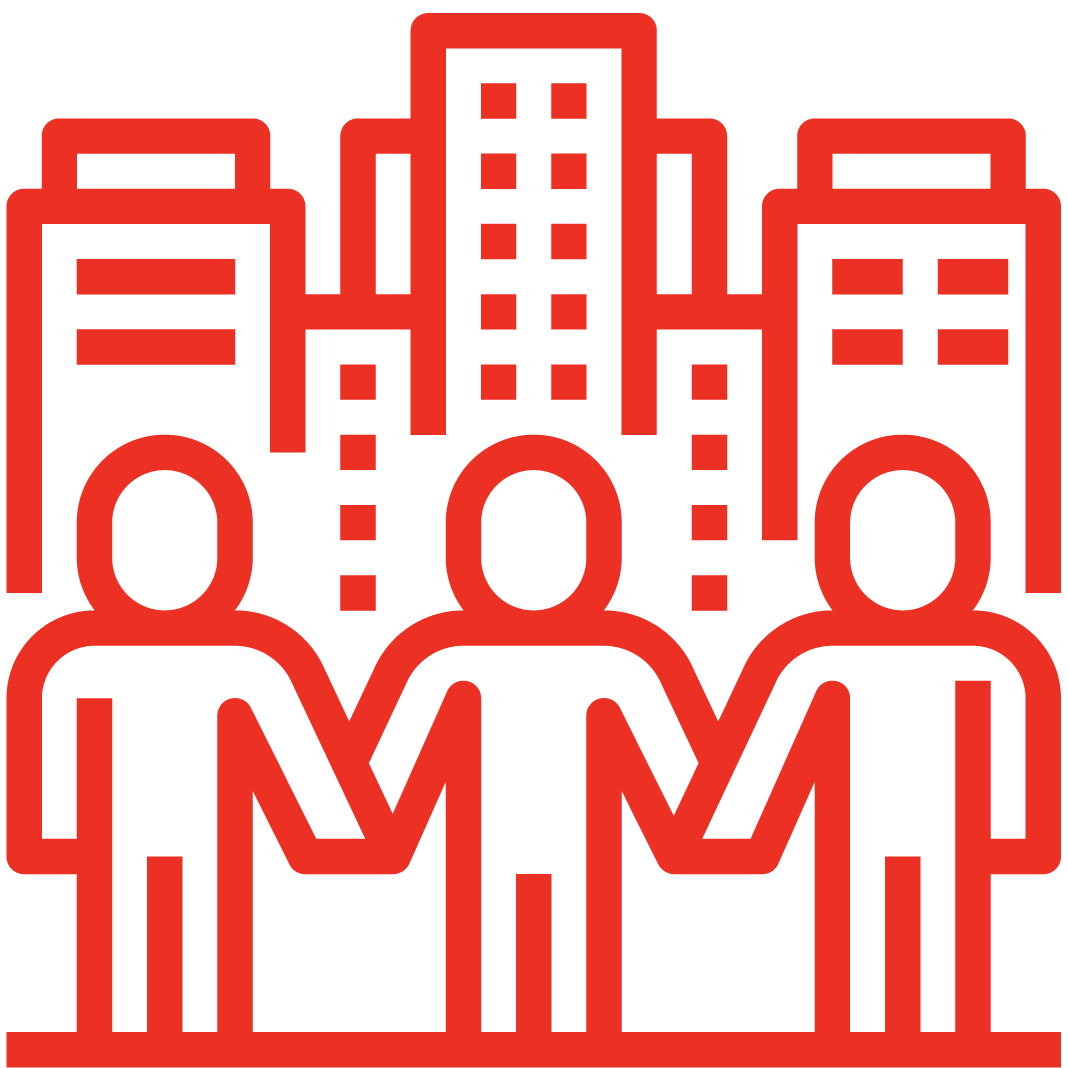 CORPORATE EVENTS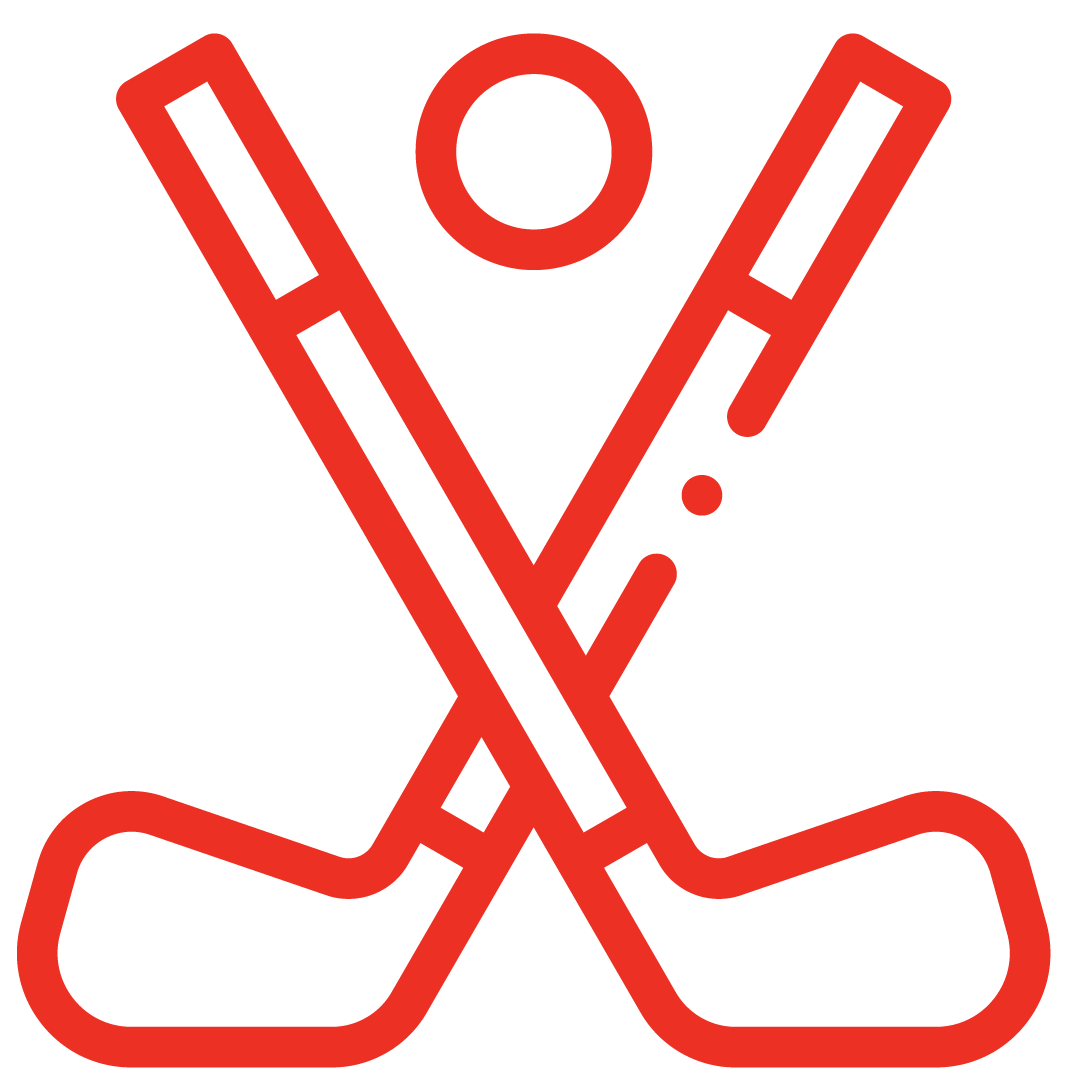 GOLF TOURNAMENTS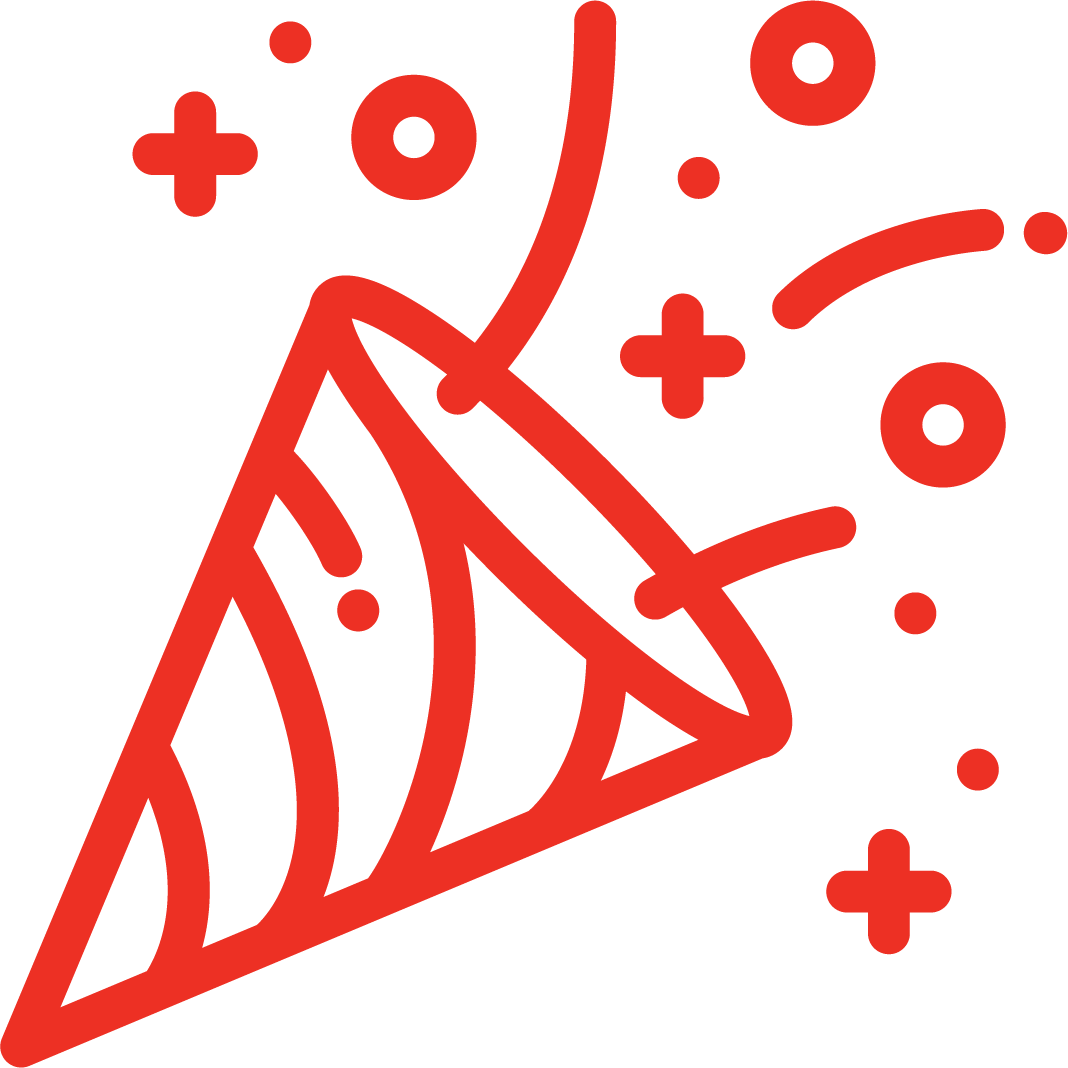 PARTIES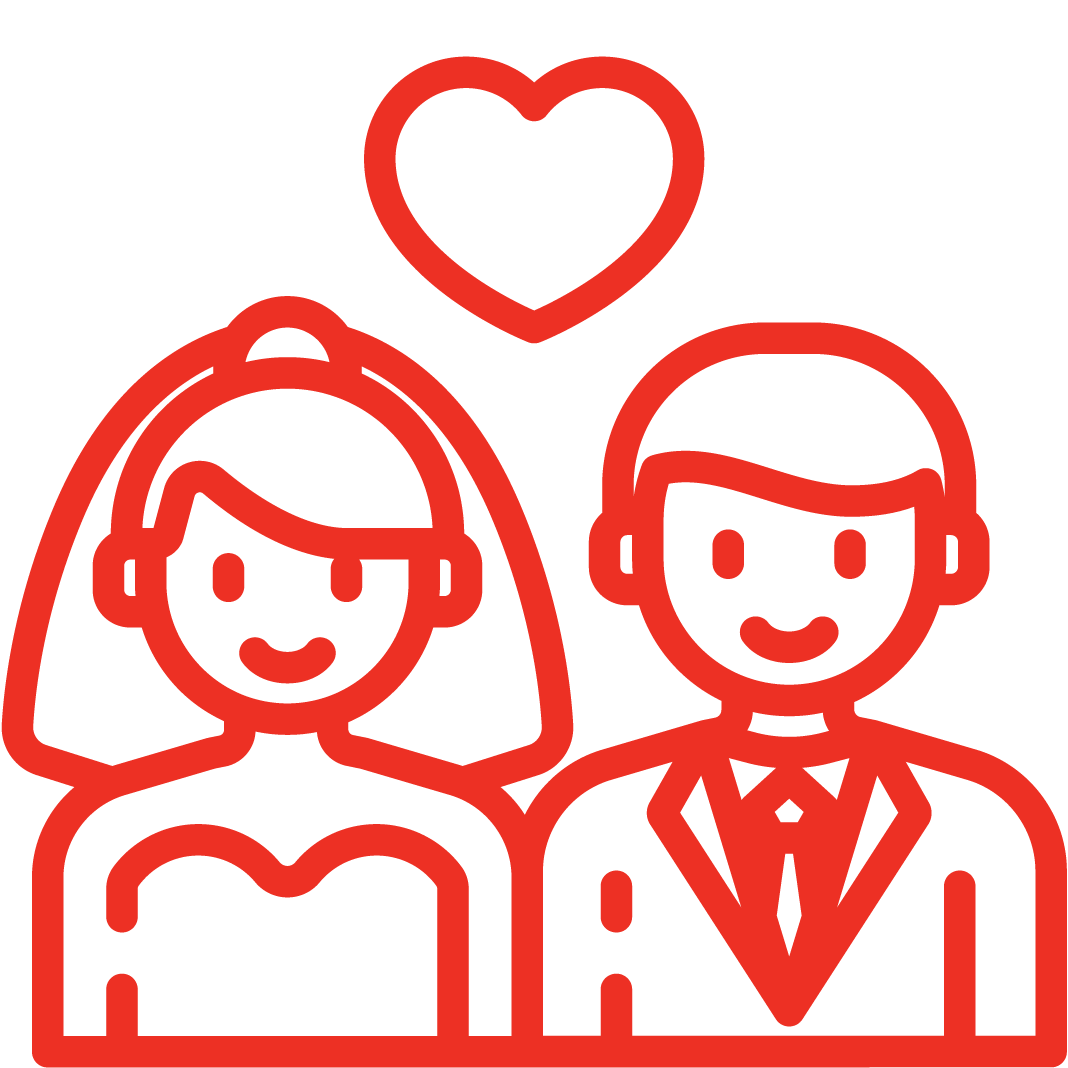 WEDDINGS
OWN YOUR TAILGATE
The only thing better than TAILGATING, is the BIG game itself! Tailgating is a rite of passage for most sports fans, and concert goers, so here is your chance to make it a BLAZINGexperience!
When choosing one of our tailgate packages, it will allow you the opportunity to provide the best tailgate for your event. From entertaining 20-200 guests, TPT will ensure your best foot is put forward!
THAT PARTY TRUCK
FEATURES
Indoor/Outdoor Capable
Self-Powered (Outdoor Events Only)
15,000-watt Sound System
Wireless Microphones
LED Lighting Effects
Multiple 50″ TVs
DirectTV Programming (HD)
Video Game Systems
Rooftop Skydeck
VIP Lounge Area
Photo Booth w/included prints
Beverage Tap System
Beverage Chiller
Mini Refrigerator & Freezer
Microwave
Physical/Digital Marketing Capabilities
Karaoke
Catering Options
Tailgate Chairs & Tables
10 x 10 Pop-Up Canopies
120 qt Coolers
Heating & Cooling Options
Patio Umbrellas
Frozen Beverage Maker
Tailgate Games
UNIQUE CORPORATE EVENTS
Lifeless corporate events are a thing of the past, and interaction is key! Think of it like this, 200 attendees outside with TPT as your centerpiece. Attendees have wireless headphones on while listening to your guest speaker and watching your presentation on 7 50" monitors. During breaks music plays and attendees get a chance to stretch their legs, whether it be grabbing a snack, or participating in a 15 minute "sweating to the oldies" type exercise! That is just one of many ways TPT can be utilized in a corporate team-building program. Furthermore, TPT is visually stimulating for product activations, and branding opportunities! The possibilities are limitless! #corporatecool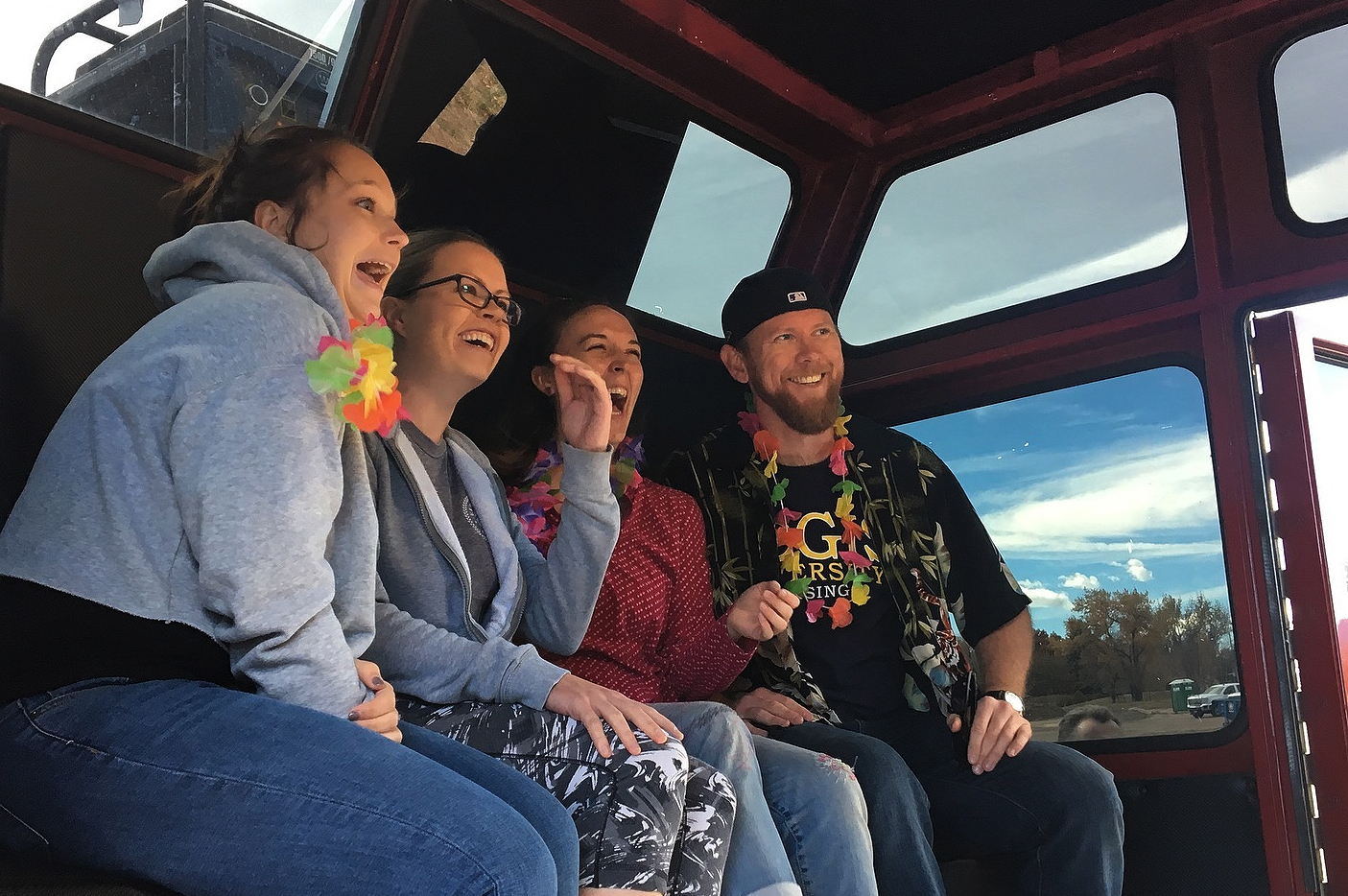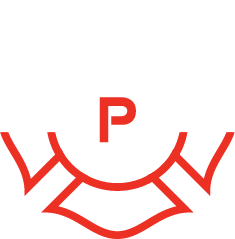 BOOK THAT PARTY TRUCK
To get a free quote, please complete the form below and click BOOK TODAY. To speak with a That Party Truck representative please call (303) 754-0004.